#DamBusters Behind the Scenes: an Interview with the Filmmaker, Franco Campos-Lopez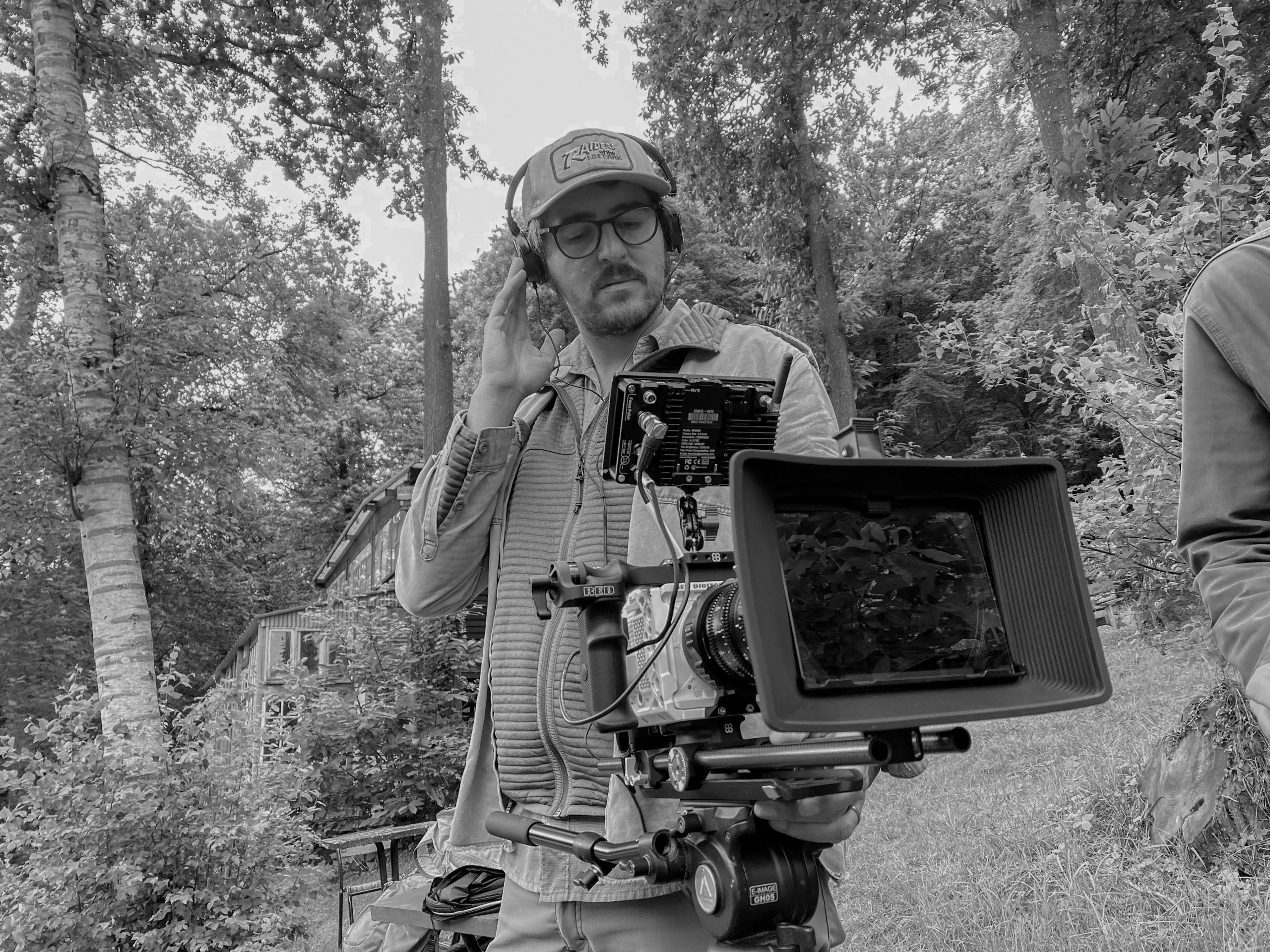 Why did you decide to make this film? What is its significance for you?
 Why? We need urgent actions to restore rivers worldwide. Dam removal is an excellent example as it shows tangible progress in an extremely short amount of time. The notion of nature taking back what belongs to her, is simply fascinating to me. 
 Personal significance:
 I've been protecting rivers since I was 12 years old in 1995, when our family picnic on the banks of the mighty Bio-Bio river in the south of Chile ended up in a fight between my mother and the engineers when we realized they were building a dam. That moment shocked me and shaped my life. I learned from an early age that rivers need to be protected. Mainly because of my mother.
What will the audience learn in this film?
That river restoration is possible, and takes very little effort. It will also see normal people, like us, spending their 24/7 working tirelessly for the well-being of rivers in Europe, so it's an inspiring film. The goal is to make you feel you could go out and find out which river or stream can be restored around you.
Interview with Roberto Epple inside the former reservoir of the largest dam removal in Europe (Selune River, Normandy, France) ©Franco Campos-Lopez
The film shooting is divided into two parts. The first part was completed in July, and the second and last part will be done in September. Could you tell us your highlights from shooting the first part?
It was a few years of research, endless zoom meetings and pre-production amidst an aggressive pandemic. In all that grim reality Pao and I found joy working out all the details with all our #DamBusters around Europe. The highlight was to see restored rivers, see the benefits right there. Seeing the 180 degree change with these river heroes was very moving. Pao and I knew we had a good story the moment some rivers started to run free again. A lot of takeaways also that the audience will get to see in the film. And probably, for a non european like me, what a wonderful place Europe is. The wild river streams in Lithuania and Estonia were fascinating to us. We filmed in 4 different languages in July, but all these heroes spoke the same language to us in a way… that kinship was probably the fuel we needed to carry on this movie
When is the film coming out and where can we find it?
The film will have a virtual run starting in December 2021, during series of events of 6 weeks where people can see the film before it hits platforms and TV in 2021.
Interview with city councillor (Verdugo River, Pontevedra, Spain) ©Franco Campos-Lopez
Where can people follow news and updates about the filmmaking?
Dam Removal Europe, WWF Europe, World Fish Migration Foundation and US Based production company Magen Entertainment social media accounts are the best ways to follow up the progress. You can also follow me on Facebook for more updates and photos!
You told us you are looking for small home-made videos (taken on a cellphone or with a GoPro) of barrier removals in Europe for the DamBusters film. What types of videos would be most useful for you to receive? 
We have a surprise prepared for all the #DamBusters and rivers NOT featured in the film. We want to see your dam removal sites and see your rivers. I want to see videos, (not shot vertically) of all that you have.  You can find below the official call with guidelines. The best videos will make it to a very special scene of the film, so we need your filmmaker skills! Read the submission guidelines here.