The Don Catchment Rivers Trust has a mission of protecting and restoring rivers in the Don Catchment – this not only includes the Don, but the Dearne and Rother too.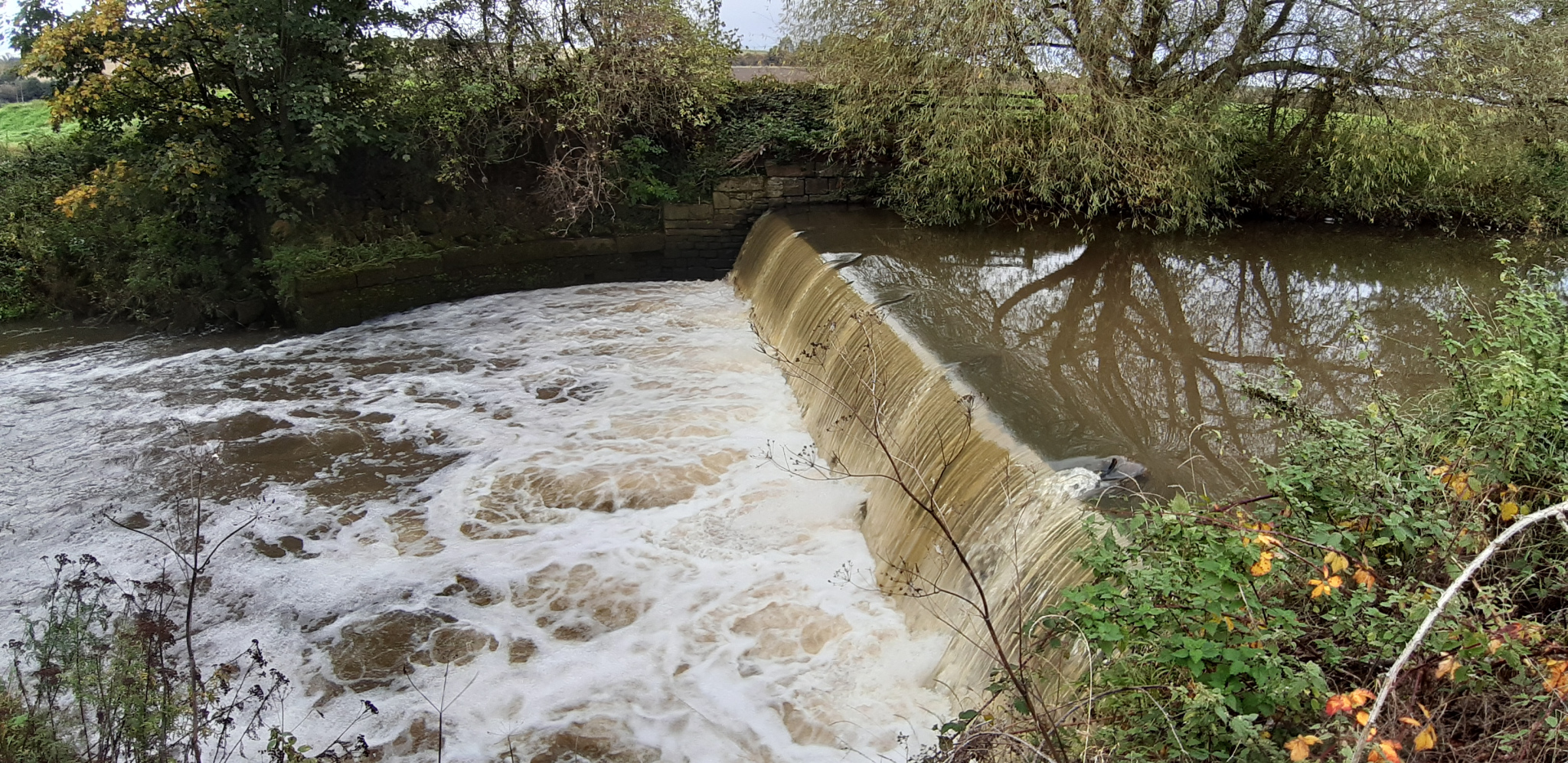 Over the last ten years, they have had a focus on restoring the rivers as a habitat for fish, particularly migrating fish such as salmon. Historically, dozens of weirs were built across rivers to divert water to mills and factories, but this created an 'obstacle course' for fish that were unable to swim up and across the weirs. The weirs also fragmented habitats, prevented fish from reaching their spawning grounds, and altered the natural processes a river should have.
Since the trust formed, they have completed several river restoration projects but they have never had an opportunity to actually remove a weir…until recently.
That opportunity arose as part of the Hidden Heritage Secret Streams project at Slitting Mill Weir on the River Rother. The river around Staveley has been altered a lot over the decades to meet the needs of the industry – it has been straightened and de-meandered. The original Slitting Mill Weir was several hundred years old, and as the name suggests fed water to the nearby slitting mill, which slit metal bars into rods, to be passed on to other local mills making nails. The Weir was heavily altered and possibly rebuilt using original stones, around the 1950s for the nearby chemical works. Since the works closed the weir has had no use, but remained in the river as a barrier to fish and other wildlife.
In October, after about two years prep to get the appropriate permits and planning permission the weir was removed! It was removed by using an excavator and the local cut stone from the crest was salvaged for use by the estate. The team left the stones acting as bank protection in place to serve as a reminder of where the weir used to be. Now, the water level upstream of the weir has returned to a more natural level, and given time the river should start to heal from its impoundment.
So, what's next? Well, the team and their citizen science volunteers have been carrying out baseline monitoring of the invertebrates in this stretch of the river, so that they can see what impact removing the weir has. They will produce the first comparison report in about a years time.
The team is already preparing paperwork for a potential weir removal next year as well!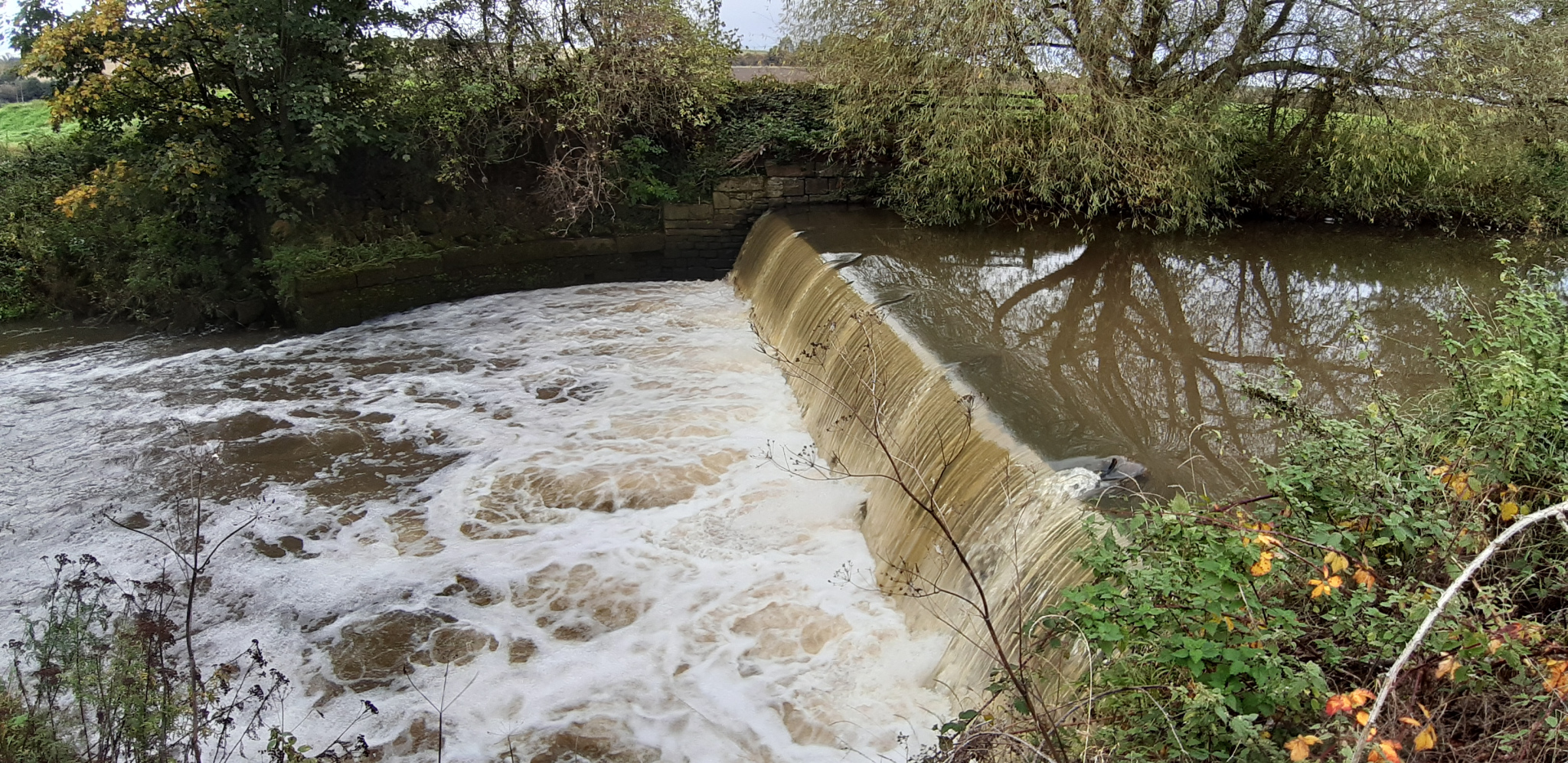 Images and text provided by the Don Catchment Rivers Trust. For the full blog on the removal please visit their blog site!